Imagining . Inspiring . Impacting a Great Community
Our Stories
Promoting Our Community
June 23, 2015
Thank you for attending or having an interest in our fourth Community Conversation, which explored questions about promoting Johnson County as a great place to live, work and play.
About the Event
Attendees heard two presentations about the importance of telling community stories and placemaking.:
The event featured two speakers - Dr. Katherine Loflin and Bruce Hetrick.
Speaker: Dr. Katherine Loflin, Loflin Consulting Solutions.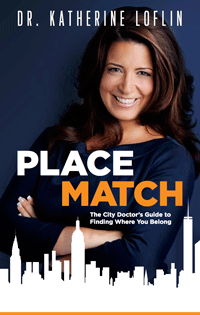 Dr. Loflin is an internationally known expert on community placemaking will lead a discussion on how best to promote Johnson County as a great place to live, work and play. She is an award-winning consultant, speaker and instructor in cities around the world.
A two-time TEDx speaker and author of the book "Place Match: The City Doctor's Guide to Finding Where You Belong", Dr. Loflin is the Principal of Loflin Consulting Solutions. She has held advisory and leadership roles in some of the most groundbreaking and innovative placemaking projects around the world.
She is an invited member of the global Placemaking Leadership Council and keynoted its inaugural event in 2013 and subsequent events in Stockholm, Sweden and Adelaide, Australia.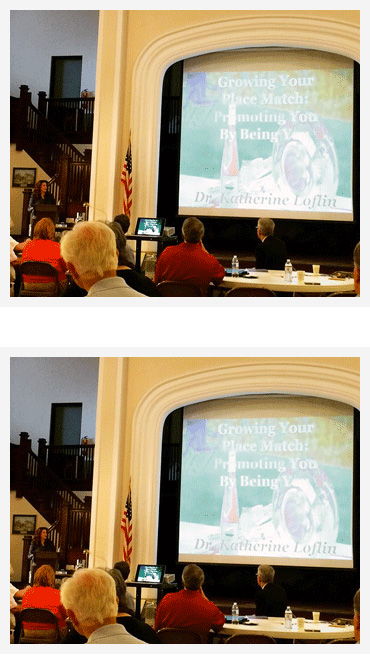 Moderator: Bruce Hetrick, Indiana University, President of Powerful Appeals Inc.
Mr. Hetrick is an award-winning, 30-year veteran communications leader. A Professor of Public Relations at Indiana University and previously was President and CEO of Hetrick Communications in Indianapolis.
View Mr. Hetrick's Presentation