Imagining . Inspiring . Impacting a Great Community
Enjoying Small Town Benefits, Big City Amenities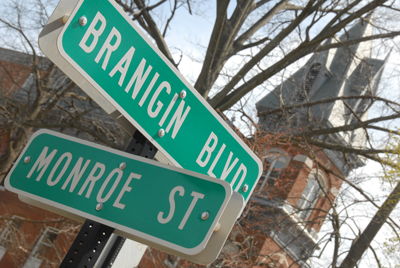 Johnson County, Indiana is an ideal place to raise a family, explore new adventures and work with world-class industries.
We have a low cost of living and high quality of life. You will find an internationally diverse, hardworking community in Johnson County.
We have outstanding local entertainment, shopping, parks and people trails that connect our neighborhoods. We are conveniently close to Indianapolis, a metropolis known for its arts and culture and sports.
We have first rate private and public K-12 schools and premier universities like Indiana University, Purdue University and Butler University. We are home to Franklin College, a leading liberal arts institution, and Ivy Tech ( Franklin campus), a two year technical college.
The Johnson County Development Corporation has a video tour that shows more about our communities within our county.
Watch Videos About Our Community