Imagining . Inspiring . Impacting a Great Community
Explore Johnson County Trails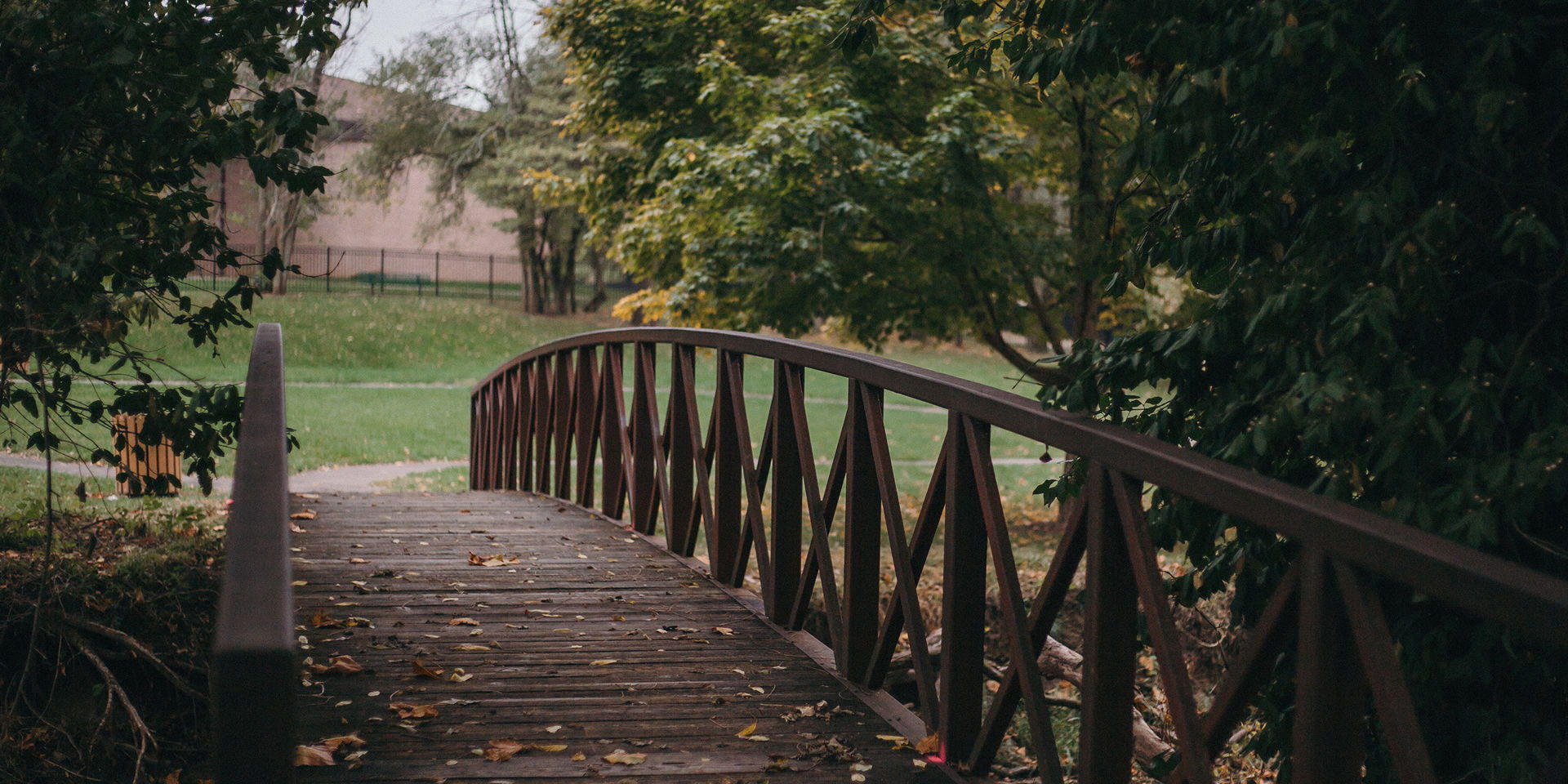 Photo Provided by City of Greenwood, Indiana
Promoting Connectivity Within Our Community
Welcome to Explore Johnson County Trails, an initiative of Aspire Johnson County that began as a Leadership Johnson County team project.
Multi-modal transportation has become more than a buzz-phrase. It is now an integral piece of connectivity.

The creation of every mile of new trail means a child has a safe place to ride his or her bike, a family can walk together creating bonds and memories, a business can offer their employees a mental health break from the job and residents can feel the side effects of a healthy walking habit.
Aspire Johnson County has created a Trails Team made up of local business and health stakeholders and volunteers to lead the walking and biking trails movement throughout our community.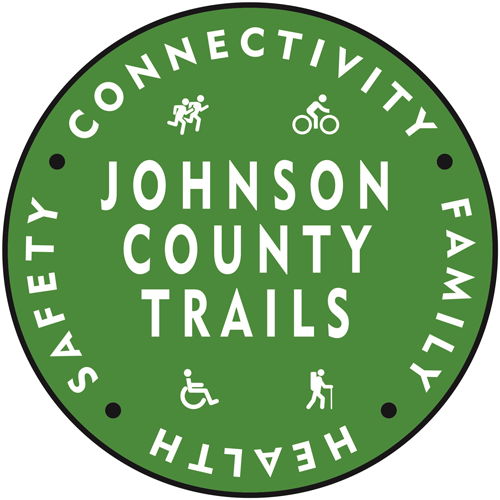 The Trails Team Mission
The Johnson County Trails team is committed to creating a comprehensive Trails Plan which will encourage the development and use of pedestrian/bicycle trails within and between the county's many cities, towns and destinations. The Trails Plan will:
Incorporate the established trails plans of the cities of Greenwood and Franklin.


Support new trails for the county's smaller municipalities.


Identify opportunities and means for connectivity between cities, towns and destinations within the county.

Benefits of a County Trail System
CONNECTIVITY
A comprehensive, county-wide trails system will make the county's cities, towns and landmarks more connected and more accessible by more means of travel.
ACTIVITY
A comprehensive trails system will provide new opportunities for healthy, positive family time; new educational activities for our county's youth and schools; and new ways to gather and celebrate community events.
WELLNESS
An accessible, county-wide trails system will increase opportunities for exercise and recreation for all county residents and will lower the county's near-total dependence on the automobile.
SAFETY
With a plan in place to prioritize, choose and delineate locations for trails, sidewalks, bike lanes, and connector junctions, the county be able to safely accommodate existing and future pedestrians and bicyclists.
ECONOMIC DEVELOPMENT
A comprehensive trails system will make the county more attractive to potential residents and businesses, as homebuyers increasingly are adding trails to their must-have list, and many businesses intentionally seek out communities that are walkable and bikeable.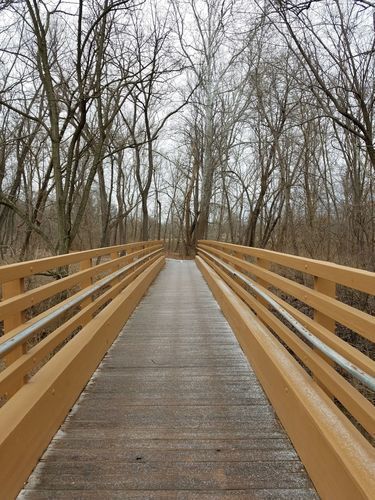 Franklin's Greenway Trails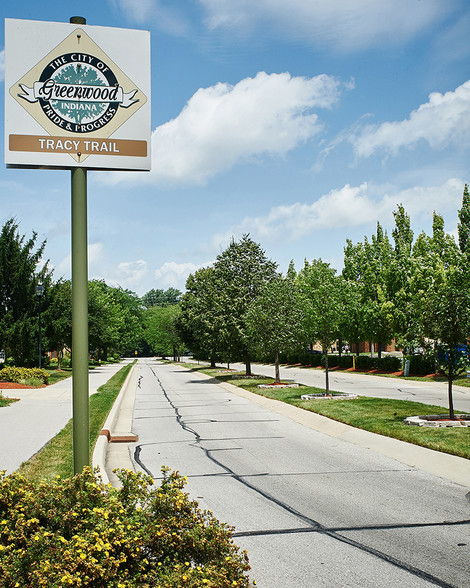 Greenwood's Tracy Trail
Current Trail System
This useful, dynamic and accurate map of trails through Johnson County, Indiana uses ArcGIS technology and is updated by local government entities. For a more detailed map, scroll along the key and select a community trail name.
Download Maps
Small File (8.5" x 11")
Large File (11" x 17")
Trafalgar Branch Library's Prairie Trail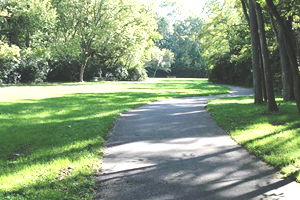 Project Funding: $100,000 Goal
Revenue Development for the Trails Plan began in earnest with the Rock the Block Run in 2018, when Aspire Johnson County was awarded $2,500. The Aspire Johnson County Trails Team has applied for other grants and financial support and developed partnerships with the Johnson County Development Corporation; Health By Design, Inc.; the Indiana State Department of Health; Johnson County Purdue Extension; and additional organizations representing the public, non-profit and private sectors.
Aspire Johnson County has set an initial goal of approximately $100,000 for completion of a comprehensive Johnson County Trails Plan. The plan will provide the guidance of pursuing funds for implementation.
For more information about supporting the project, please email Dana Monson, Johnson County Development Corporation, or call 317.736.4300.
About Aspire Johnson County

Aspire Johnson County, a community development program of the Johnson County Development Corporation, has a mission to make Johnson County a destination to live, work, learn and play.
Established in 2013, this program has identified several key areas of community need - including tourism, workforce development and sustained growth.
A need for a county-wide trail system has been identified as a major opportunity for the quality of life for our residents. It also is an important community asset for companies seeking a new location for their business.