Imagining . Inspiring . Impacting a Great Community
Menu
Connect With Providers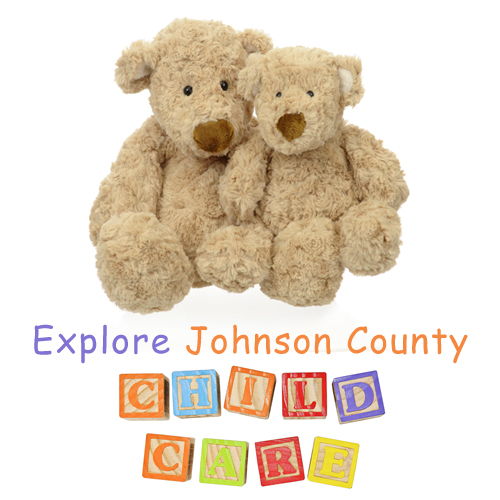 As your family and career grow, you might be challenged to find quality childcare.
You are not alone. There are more than 9,000 children in Johnson County under the age of 5 who could require childcare services.
Working parents like you need to have a center that is both conveniently located and high quality.
Thankfully, Johnson County is fortunate to have a diverse base of childcare options for working parents.
Explore Johnson County Childcare began as a project of Leadership Johnson County to create a comprehensive list of daycare and childcare options in Johnson County. The project group researched centers and providers from Edinburgh to Greenwood in order to create a quality list of options for working parents.
Our goal is to provide you contacts for daycare centers, preschool programs, churches with daycare and preschool services, summer camps, fall and spring camps for schools on the balanced schedule and before and after school care.
Leadership Johnson County, Aspire Johnson County and the Johnson County Development Corporation do not endorse any specific care provider, and are not responsible for any experience in quality of care.
Please notify us if there are changes to status, additions or changes to this list.