Imagining . Inspiring . Impacting a Great Community
What We Can Do About Our Community's Future
Aspire Johnson County conducted four Community Conversations to evaluate our assets, collect our"best practices" and determine our current and future needs.
We thank everyone who participated in our Conversations. Your input will be used to help our community better understand our past and prepare us for the future.
To view information about each of our Conversations, click on the prompts below.
Watch the Video : Cradle to Career

Our First Conversation on April 23
State Road 37: Preparing for Growth
Maximizing Benefits, Minimizing Impact
More than 160 people turned out for our first Community Conversation at Southland Community Church.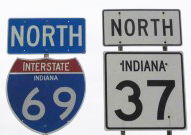 Our Second Conversation on May 7
Cradle to Career
Multiple Pathways to Career Success
Leading educators talked about future needs when consider a career training at Greenwood Community High School.
Read All About It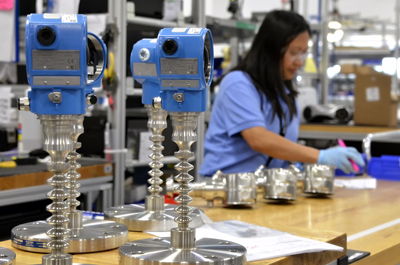 Our Third Conversation on June 4
Quality of Life:
Conversations That Matter
This was an opportunity to actively contribute and make a difference by exploring the questions that matter to Johnson County about our quality of life.
Read All About It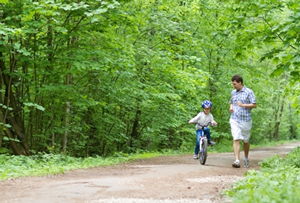 Our Final Conversation on June 23
Johnson County
Our Stories: Promoting Our Community
More than 50 community stakeholders attended a presentation by internationally known expert on placemaking Dr. Katherine Loflin and public relations leader Bruce Hetrick.
Read All About It