Imagining . Inspiring . Impacting a Great Community
Career Development Series Wraps Up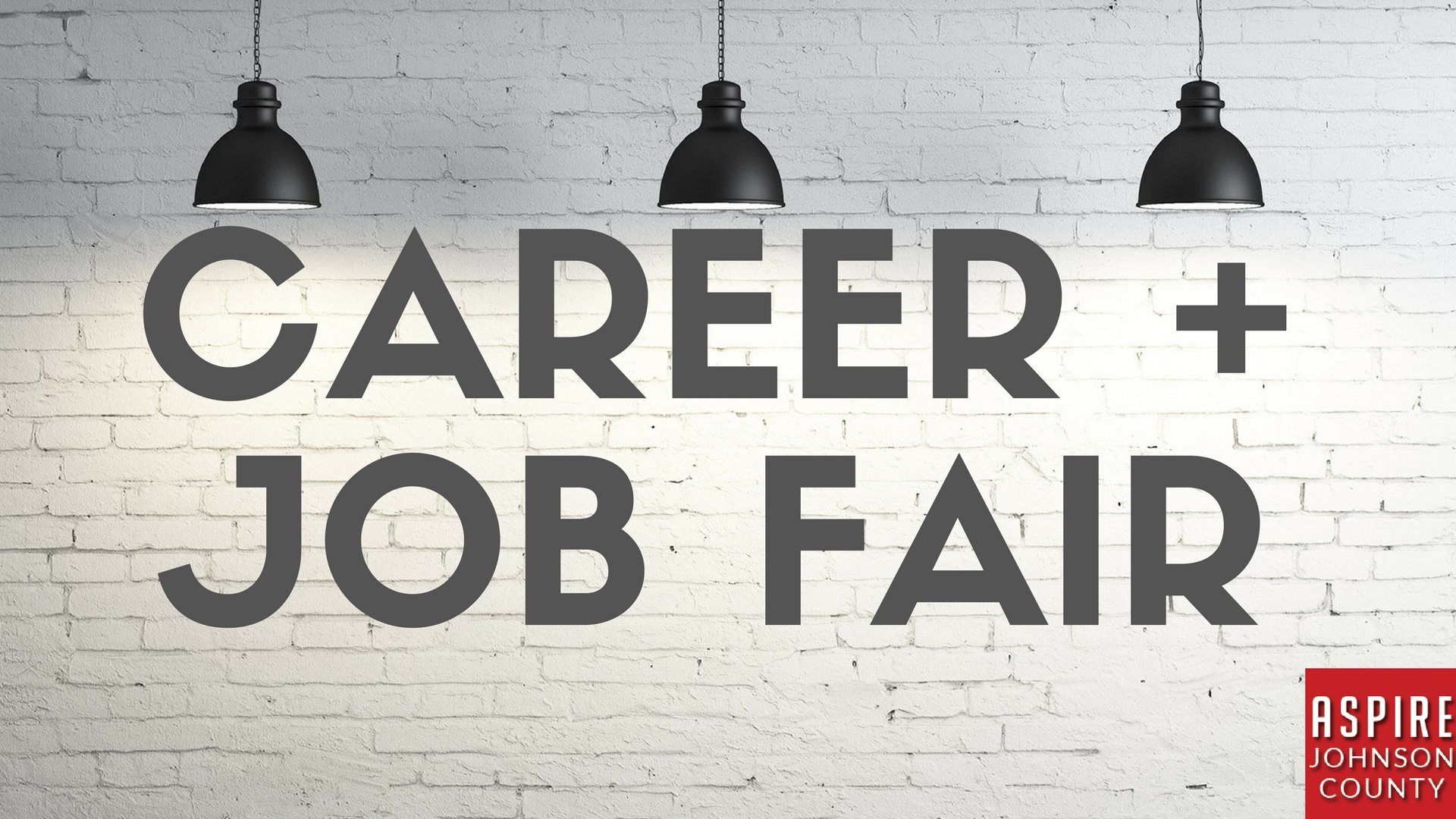 FRANKLIN, IN - Aspire Johnson County, a community development program of the Johnson County Development Corporation, has partnered with Central 9 Career Center and Ivy Tech Community College, Franklin campus, to host a three-part Career Development Series.
The series began Wednesday February 28 with an Employment Readiness Workshop that provided 28 attendees with training for interview skills, detailed what employers are wanting in a job candidate, resume review, and work ethic skills.
The second event in the series will be a parent forum on Monday, March 5 from 6:30 to 8:30 p.m. at Endress+Hauser, 2355 Endress Place, Greenwood. This forum features Mike Duke from Duke Homes as the keynote speaker along with a career panel who will detail local success stories from Johnson County business owners and how they were able to succeed in the county, what type of skills they seek today, and provide information on multiple pathways to career success that do not involve a four-year college degree. This event is open to anyone in Johnson County interested in learning more about opportunities for their high school student upon graduation. This event is co-sponsored by Center Grove Schools, Greenwood Schools, and Clark Pleasant Community Schools.
The final event will be the career and job fair, co-sponsored by Gaylor Electronics, on Wednesday, March 7 from 4 to 7 p.m. at the Whiteland High School North Annex, 222 Tracy Street, Whiteland. This event will feature over 30 companies in all sectors who are currently seeking to fill entry and mid-level positions. The event is open to the public. KORN radio will broadcast live from the event from 3 to 6 p.m. More information about the job fair can be found at www.aspirejohnsoncounty.org or call JCDC at 317.736.4300.
"This series is addressing the immediate need many companies have today for entry and mid-level positions, but also addresses the long-term issue of getting more high school students to consider a career in the trades, and manufacturing. There are a number of great, well-paying jobs that do not require a four-year degree, jobs that are only going to grow in the future," said Dana Monson, interim executive director of the Johnson County Development Corporation.