Imagining . Inspiring . Impacting a Great Community

Moving Johnson County Beyond 'Good Enough'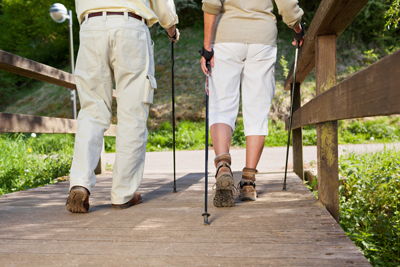 We are making Johnson County, Indiana a great destination to live, work, learn, and play.
Launched only in 2013, Aspire Johnson County is being lauded as one of Indiana's most unique community initiatives. We already are being noticed by state and national leaders as a model for community betterment.

We come from all walks of life and every part of our central Indiana county. We share a common purpose - imagining, inspiring and and impacting a great community. Our teams envision and execute projects that enhance our quality of life, improve our county and create economic opportunities.
We meet monthly as a group to learn more about our county's needs and opportunities. We discuss and determine how best to engage public, private and non-profit partners. We then engage our teams to plan our initiatives and make them happen.
We are a program of the Johnson County Development Corporation, but also receive financial support from the Johnson County Community Foundation and Johnson Memorial Health.
This generous support is critical to our planning efforts. But our volunteers are the ones who make our initiatives happen. We see Aspire Johnson County as a true labor of love for our community.
Our Aspire Johnson County initiative is growing every day. We are always looking for community-minded volunteers like you who want to make a difference. You are invited to join us.
Our Mission
To develop and foster opportunities among and between the public, private and social sectors across the county to position Johnson County more competitively in the marketplace.