Teams Evaluating Projects for 2018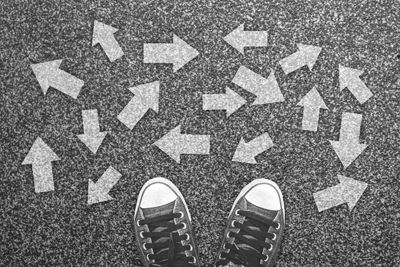 The Aspire Placemaking and Growth and Planning Teams are visioning and evaluating ideas for projects to take place in 2018.
The Placemaking Team is reviewing projects focused on the health of our community, lessening the impact of poverty on residents in Johnson County or creating public "places of the soul" that uplift and help us connect to each other. Also, the Growth and Planning Team has developed two subcommittees to help develop a county-wide trail plan.