Meet the Match for Trails Plan Runs Through Oct. 30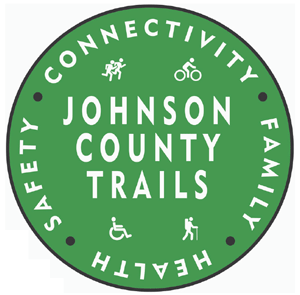 Aspire Johnson County is promoting a Meet the Match campaign to raise funds for a Johnson County Trails Master Plan. You can contribute through October 30.

A project of Aspire Johnson County, the Johnson County Trails Team is committed to creating a comprehensive Trails Plan which will encourage the development and use of pedestrian/bicycle trails within and between the county's many cities, towns and destinations.